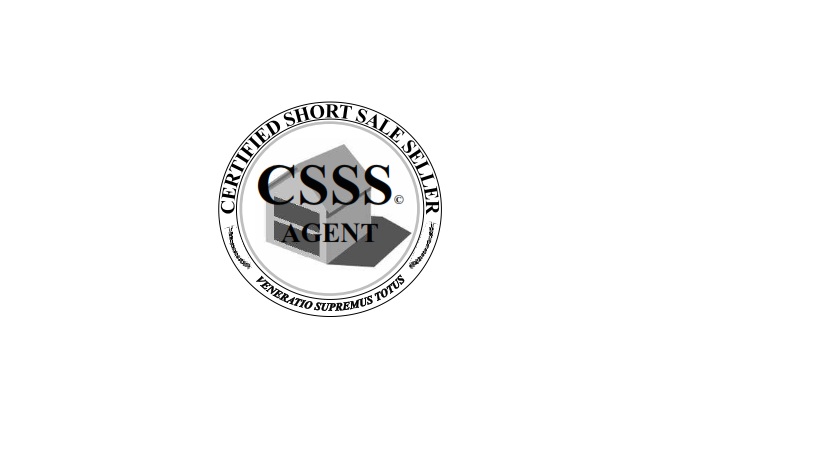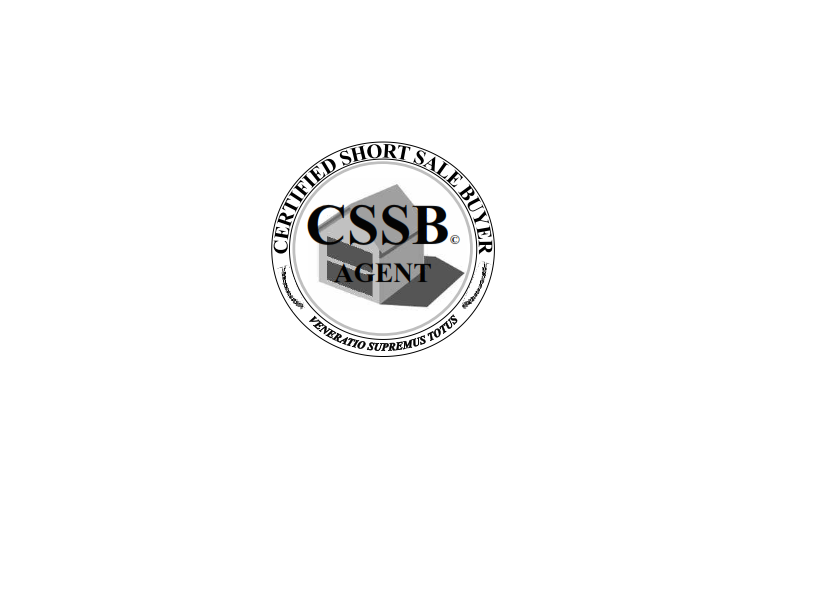 I started Cobblestone Mortgage Corp. in 1999 after many successful years as a mortgage loan officer. Cobblestone Mortgage Corp. quickly became known locally as an ethical and professional wholesale mortgage brokerage firm. Shortly thereafter, I persuaded my wife, Norma to join the firm. With over 30 years of banking experience, she brought a broad spectrum of experience in the banking industry to the firm including loss mitigation, foreclosure and short sale experience. She is now the driving force of Cobblestone Mortgage. It has been an
ANGIE'S LIST Super Service Award Winner
for the past several years and is the highest rated mortgage company in North Carolina.
A byproduct of our professional success was an ever growing base of home buyers and sellers. After becoming frustrated by the inconsistent and often unprofessional service by real estate agents that we referred our clients to, Cobblestone Realty Corp. was established.
As Broker-in-Charge of Cobblestone Realty, I oversee every aspect of the day-to-day operations, with particular focus on the specific needs of my referral clients. I pride myself on "Personal Service with Professional Results".
On a more personal level, my wife and I are die hard, PSL holding NFL Carolina Panther fans. We attend and tailgate at as many games as possible. We happily provide room and board for our two Golden Retrievers, Ben & Maiya. We are also parents of three children and grandparents to five spoiled grandchildren. Entertaining family and friends at our Waverly area home is one of our greatest pleasures.